Tropical Storm Nate Relief
Tropical Storm Nate
If you've been following the news you might have seen that Hurricane Nate made landfall in the United States this week. While it's been overshadowed by Irma and Harvey in terms of the damage to the United States, Nate did tremendous damage to Nicaragua and Costa Rica. Here in Nicaragua well-built homes in better areas were essentially unaffected. But in poorer communities at least thirteen people were killed and roughly ten thousand people were left homeless.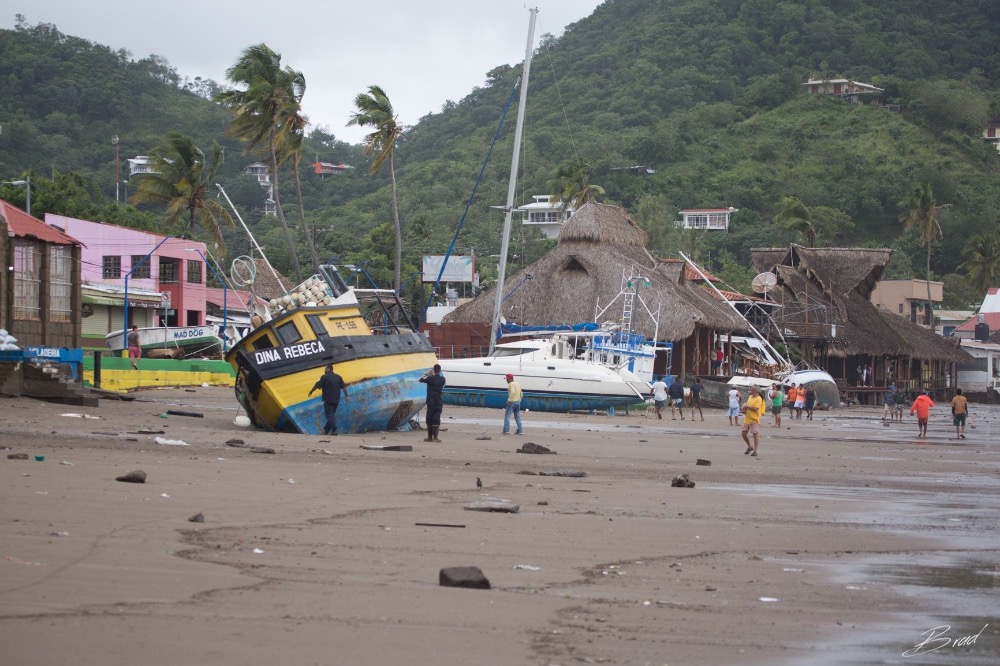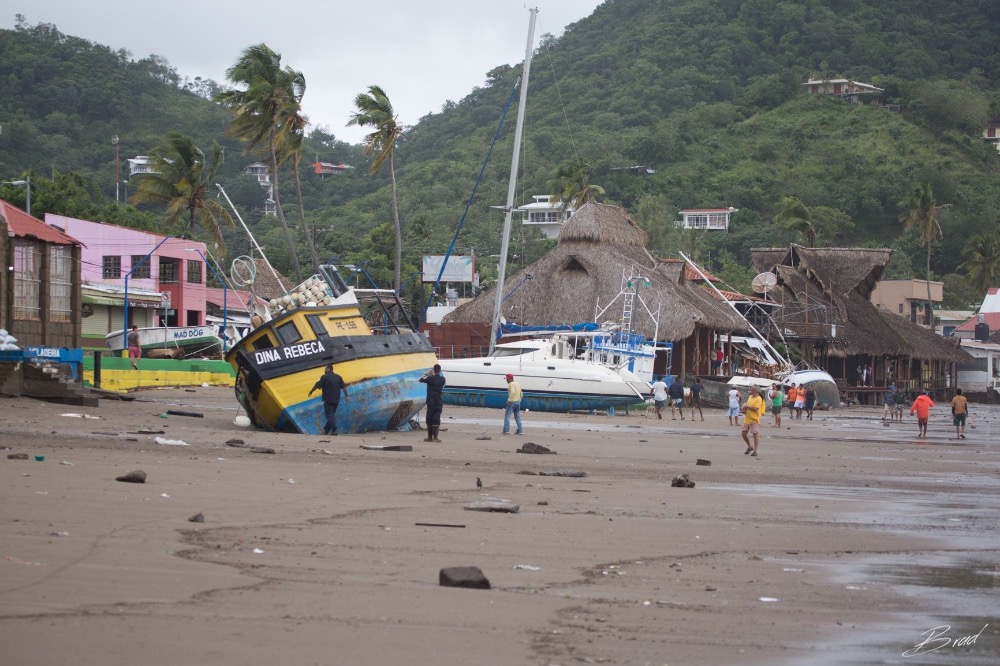 The effects were dis-proportionally felt by the poorer members of the community. The tourist areas in San Juan Del Sur, Granada, Masaya, and Laguna De Apoyo were back to normal after a couple days. But in some places entire neighborhoods were destroyed. specifically in low lying areas and close to the rivers. While the winds were only at tropical storm and not hurricane strength, the rainfall levels were unprecedented in the last 100 years. Rivers burst their banks and inundated nearby neighborhoods. Areas that were particularly affected include the Ostional and La Flor close to the Costa Rican Border, Las Salinas, and Popoyo. Some of these coastal areas received up to 30 inches / 76 centimeters of rain in a few days.
In response the government has mobilized the army in order to reach communities that have been cut off either by the waters or bridges destroyed by the flooding. In addition many foreigners and locals have teamed up to provide private relief to the worst-hit of the local communities. Right now the main focus is on rapid relief- food, water and shelter for people who's homes were destroyed. A number of GoFundMe campaigns have sprouted up to provide money for these efforts. If you would like to donate these are the best initiatives available now organized by geographical area.
National: https://www.gofundme.com/nicaragua-flood-relief-fund
South of San Juan Del Sur, Ostional and La Flor: https://www.gofundme.com/releif-san-juan-del-sur-community
Escamequita: https://www.gofundme.com/Escamequita
Costa Dulce: https://www.gofundme.com/nate-nicaraguan-disaster-relief
San Juan Del Sur: https://www.gofundme.com/help-nicaraguan-families-rebuild#
Popoyo / Salinas: https://www.gofundme.com/cafe-con-leche-staff-storm-victims
Tola: https://www.gofundme.com/n2674c-nicaragua-emergency-flood-relief
If you know of other ones and would like them added to the list, or are in the country and want to volunteer or donate items, you can reach out at joel@nicaliferealty.com.